Helping M&A Firms Level Up
Cornerstone
International
Alliance
Cornerstone International Alliance (CIA) is a global partnership of mergers & acquisition firms focused on the lower middle market. With CIA, you get access to an elite network, world-wide reach, in-depth industry expertise, and proven results.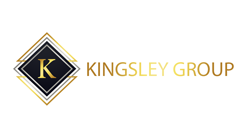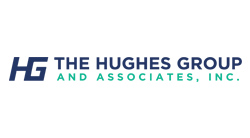 We help business owners of businesses with $500K-$10M of EBITDA or $5M-$150M Revenue with:
We have carefully selected affiliate M&A firms who bring specific expertise to our alliance.
Regardless of your industry or geography, CIA partners have the insight and experience to advise you through the M&A process and ensure your success.
Our growing global advisory network delivers expertise specific to your needs while still providing local, director-level service. Our alliance is your competitive advantage.
0
+
Deals Done (and counting...)
0
+
Total Years of Business Ownership
0
+
Combined Years of M&A Experience
We've walked in your shoes!
Bringing the World to Your Business Transaction
Self-adhesive label and tag manufacturer
Forward Corporate Finance
Healthcare communications distribution and installation
Services / Security / Patrol and Guard Services
Get In Touch with a Cornerstone International Alliance Partner to Confidentially Discuss Your Business Today